Celebrating Pride Month at Stile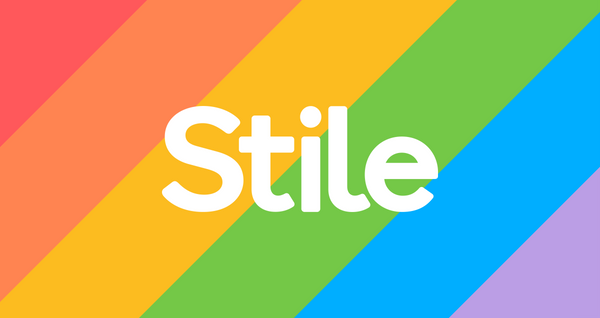 Written by Daniel Flynn and Stile's Engineering Team
The most exhilarating developments in science are driven by those who can see the world from another point of view. Our values, our experiences and our differences all culminate in a richer environment for the community at large, and helps us to unveil new connections -- to embrace these connections is to make the universe around us all the more beautiful to behold.
Diverse and inclusive communities are what we strive to foster here at Stile, and LGBTQIA+ representation is no small part of that melting pot! At the workplace, that looks like dynamic teams of people who are proud to share our identities, our ideas and our perspectives. We love to lift each other up, and we celebrate the differences as something special that each of us can bring to the table.
In the classroom, we want teachers and students alike to know that your individual brilliance is what inspires us to rally behind your scientific learning journeys. The grand sum of what makes us unique -- our gender identity, our sexual orientation, our cultural background, our splendour -- gives us a point of view that is entirely our own, and could very well be key to unlocking the next great discovery!
We see you. We're with you. We think you're fantastic.