Classification and Biodiversity: Do we need to save the bees?
Learn more about Stile's bee-utiful new unit on Classification and Biodiversity that aligns to Version 9 of the Australian Curriculum.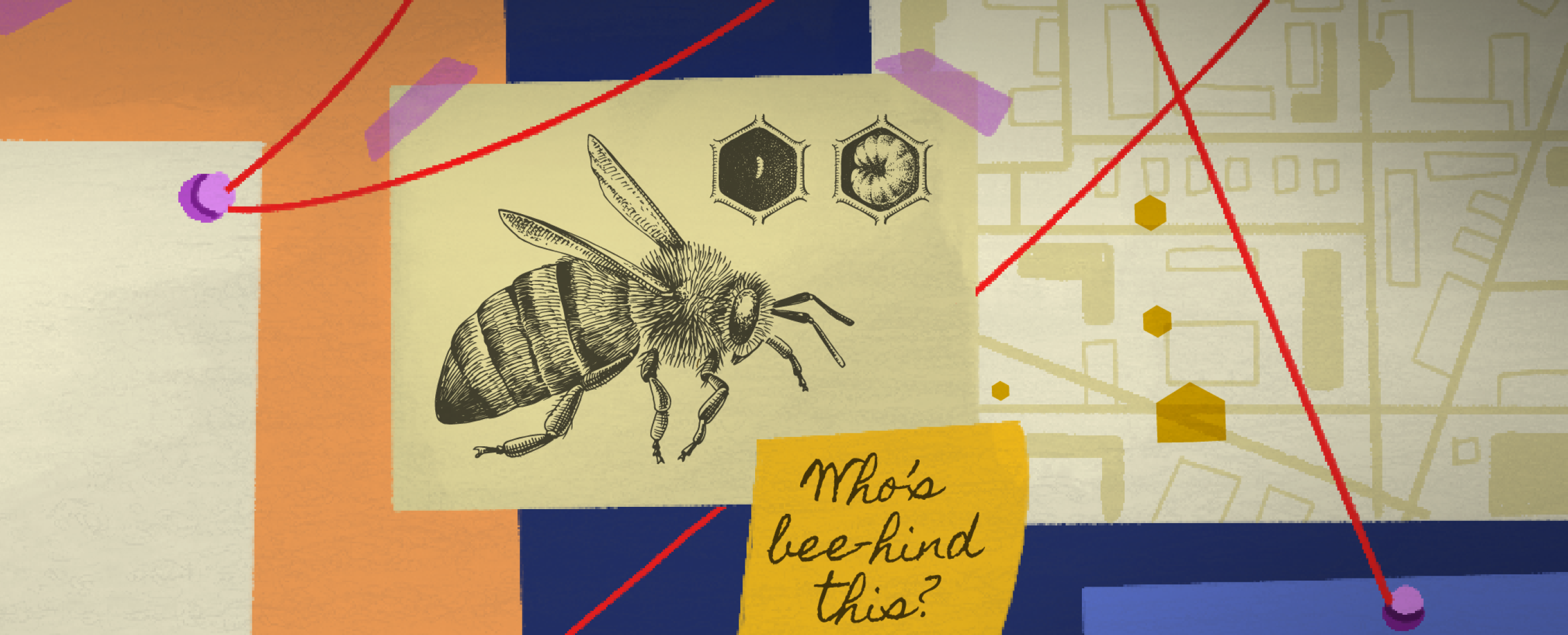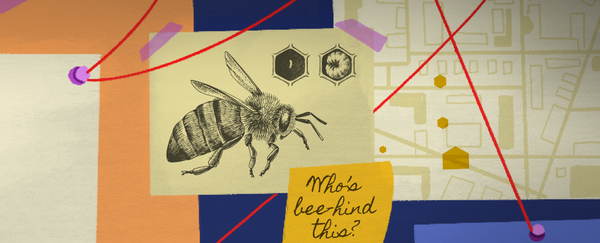 Are bees disappearing? Do we need to save them? We've seen the issue of disappearing bees in the headlines a number of times over the last couple of years. Should we be worried? In this unit, students put on their critical thinking hats to find out.
We always craft our units around important social issues, critical skills and, of course, the curriculum requirements and this unit is no exception. Students learn about the impacts that humans are having on a loss of bee species diversity and in turn, global food security and how to look critically at information and determine genuine solutions to help improve the decline of bee species. We put this unit together so you can ensure students are not only taught about classification and biodiversity but important social issues to support the development of reflective citizens, ready to participate in solving global problems, all in five weeks!
This unit aligns with
Click on the links above to see detailed alignment.
The unit begins with students analysing and interpreting real data, students learn that it's actually the number of bee species that are declining rather than the total number of bees. This prompts a wonderful opportunity to explore classification by asking questions like, "What makes a bee a bee?" They learn about dichotomous keys by watching a game of celebrity heads and then constructing their own dichotomous keys.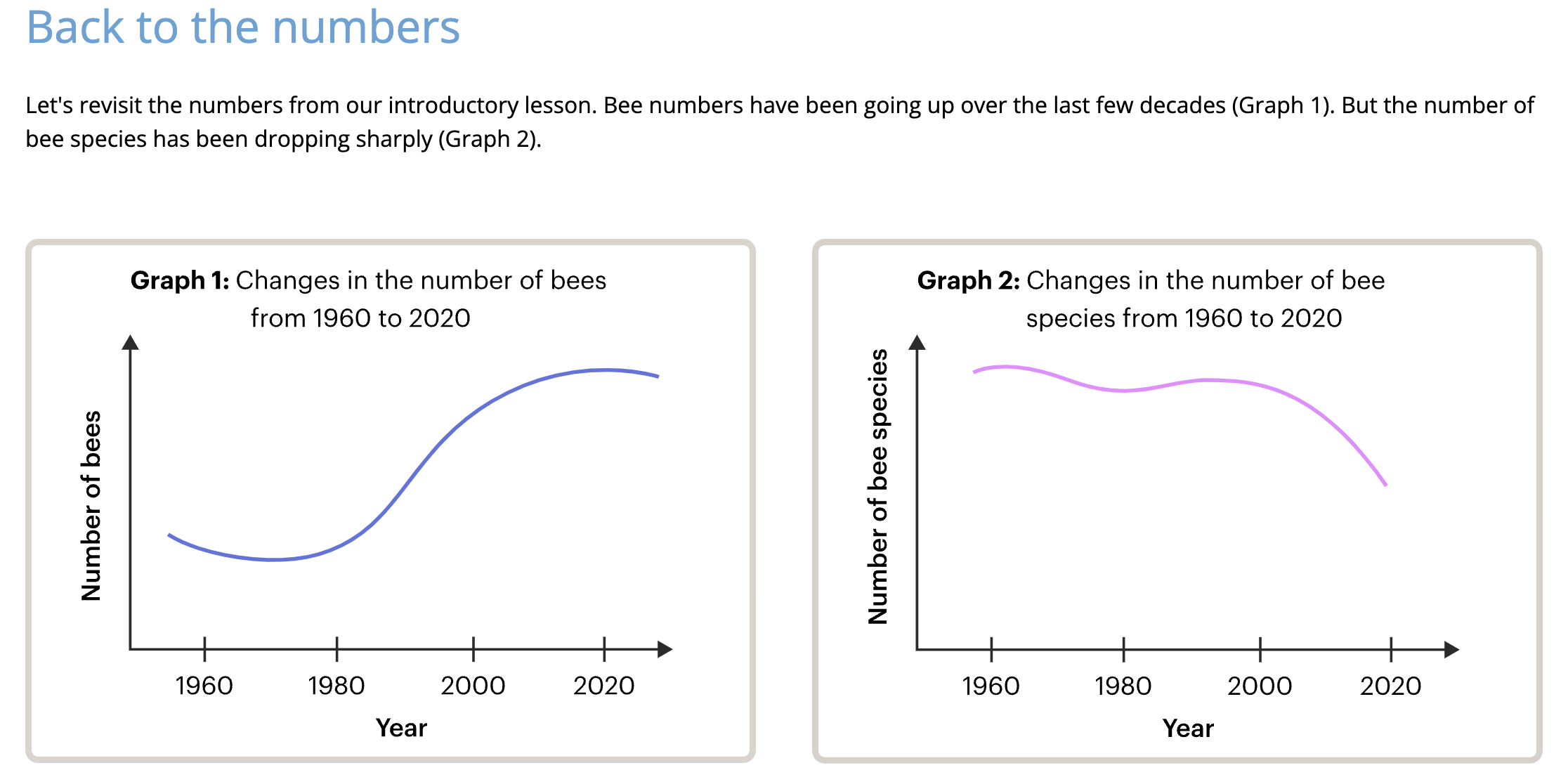 Armed with knowledge about the differences between species, students are ready to discover the important role bees play in ecosystems and why biodiversity matters. Using a new simulation, students unpack the factors that increase pollination as they aim to become gold-tier farmers at Camilla's farm. Their knowledge can help her take a variety of delicious fruits and vegetables to market!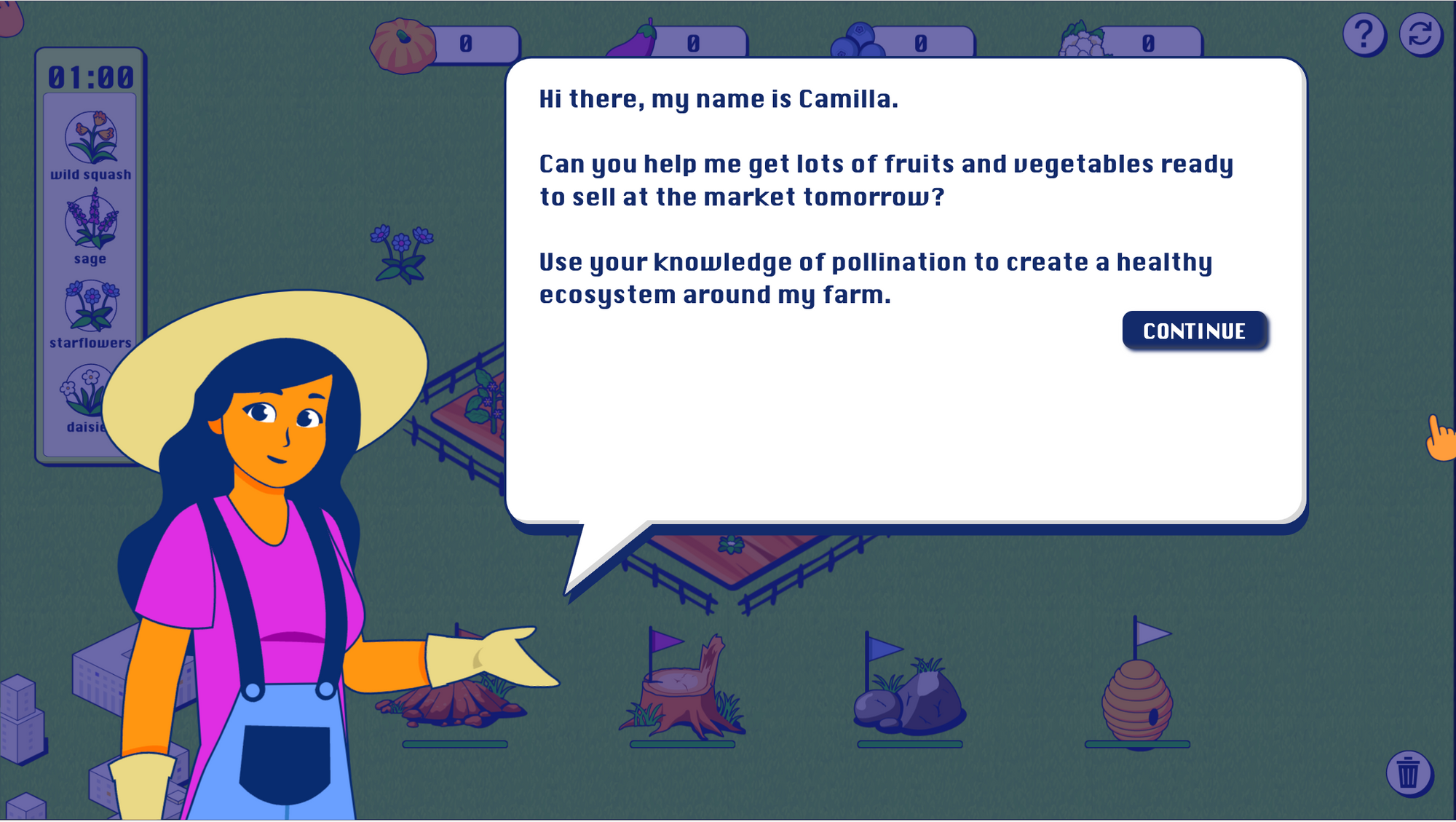 Once students recognise the importance of bees and their role in the ecosystem, they are motivated to solve the problem of decreased species diversity. They'll design a solution to either save the bees or replace them. Students meet Ikram, an engineer from Stile, who guides them through every step of the engineering design process.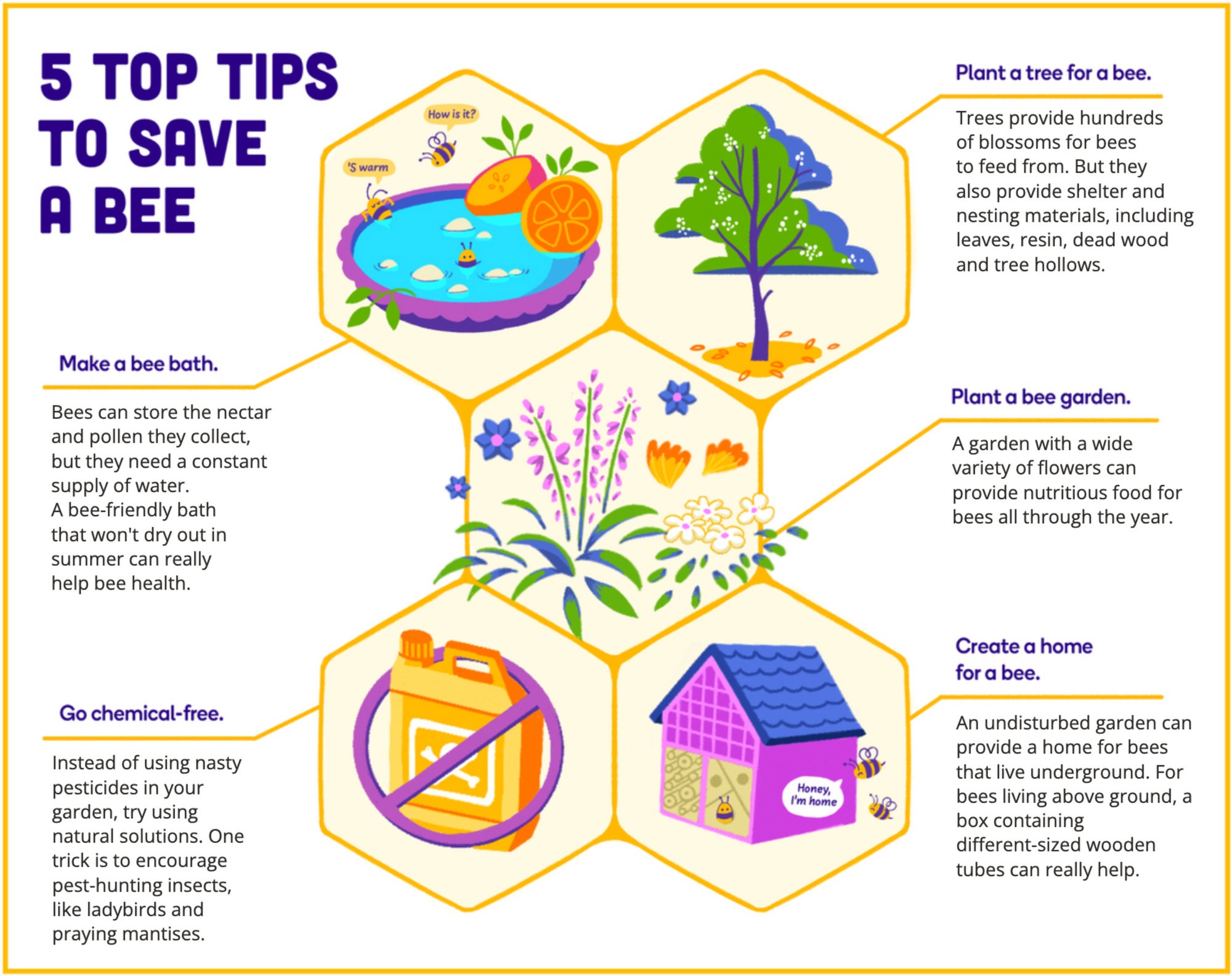 Along the way, students will work collaboratively with others, present their designs, and give feedback to their peers.
We've absolutely fallen in love with bees when writing this bee-utiful unit, and we hope you are buzzing to show it to your students.