Introducing: Stile's 2023 Science Week Escape Room
Learn all about Stile's National Science Week Escape Room themed around hydrogen power and artificial intelligence!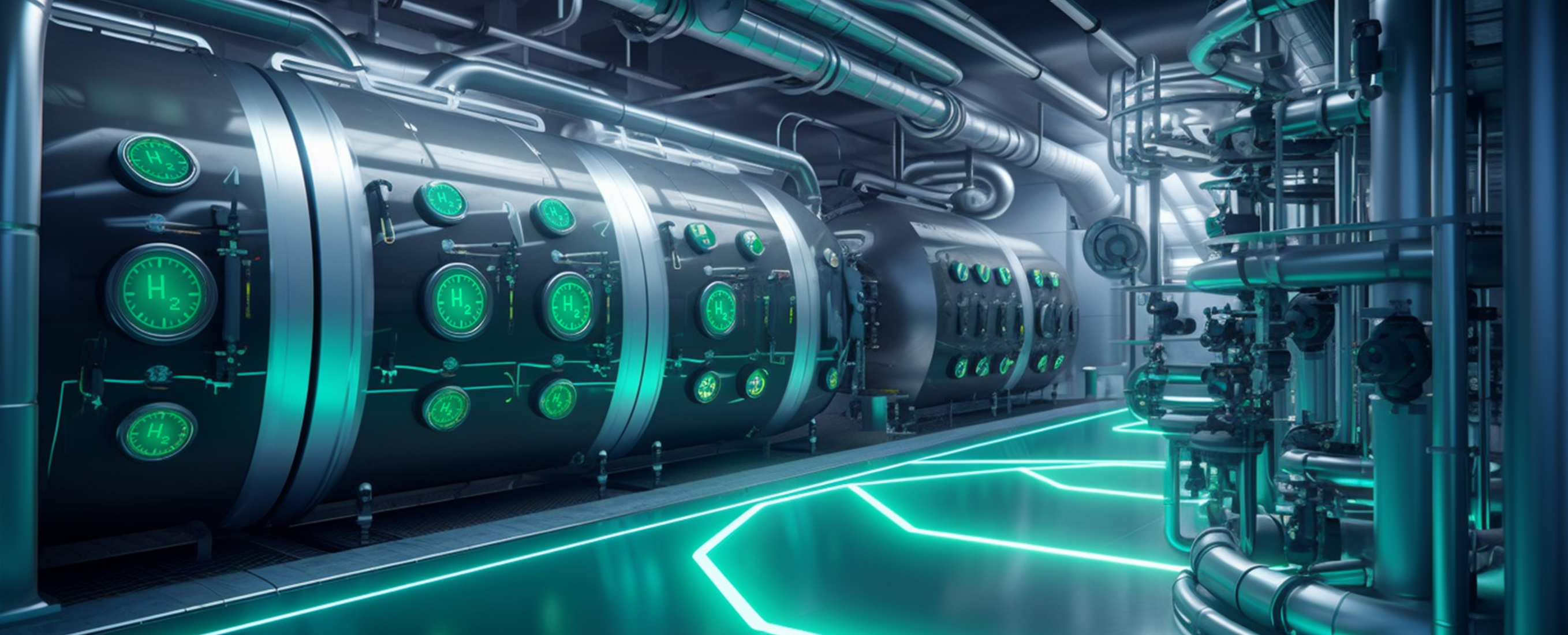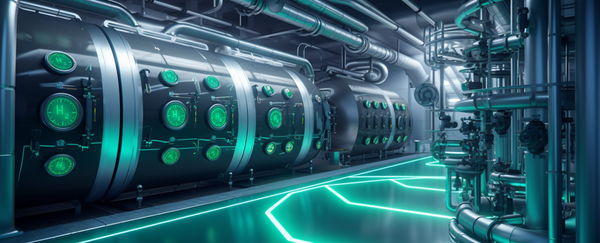 ---
Learn everything you need to know about Stile's Escape Room
Click here to watch the recording from our Flash PL webinar. You'll get a crash course in using this exciting activity with your students and plenty of tips and tricks to make sure science week goes off with a bang!
Other helpful resources include:
---
Calling all escape artists! Stile has released another escape room for Australia's National Science Week! This year's school theme is Innovation: Powering Future Industries. And what better way to explore this than with an escape room themed around hydrogen power, and featuring artificial intelligence!
Stile's escape rooms are interactive, engaging lessons with practical elements you can run in your classroom. Students work against the clock to complete a series of challenges and input coded answers into a simulation before the timer runs out. Escape weeks of planning and lock in the Escape room: Hydrogen, fuel of the future lesson for your class!
Storyline: a slightly unstable hydrogen production facility
This year's escape room is set in a hydrogen production facility. But it also has some surprises…
The protagonist – Head Engineer Marie – sets the scene by welcoming students to the facility and introducing them to ALFI, the AI program that helps run the facility. As the Head Engineer explains hydrogen's properties, history and importance, but suddenly things begin to go awry. A loud BANG occurs and the hydrogen storage tank springs a leak! Students must solve the challenges to stop the escaping hydrogen and save the facility before it's too late!
Why hydrogen?
From fuelling space exploration to powering cars with hydrogen fuel cells, hydrogen production is shaping up to be an important future industry. Using hydrogen in industries and transportation isn't a new concept. Luckily, we've come a long way since its dangerous early adoption! Clean hydrogen energy could replace the use of fossil fuels, helping to combat climate change. Australia could become a global leader in hydrogen production and export, making this a relevant context for National Science Week. Hydrogen is also described as a key player in steelmaking, and chemical and electrical industries in the pathway to global net-zero emissions by 2050.
In addition, the AI program ALFI in the video is voiced by none other than Dr Alan Finkel. As Australia's Chief Scientist, Dr Finkel led the development of the Australian National Hydrogen Strategy. He is also the author of the highly-acclaimed March 2021 quarterly essay, Getting to Zero and the June 2023 book Powering Up, about the global supply chain for the clean energy transition. Having Dr Finkel collaborate on this year's escape room has been a real honour. This escape room is sure to leave students feeling bouyant!
How to run the Escape Room
So you're ready to escape? Here's a breakdown of timing for the session:
an introductory video to set the scene (4 minutes)
eight challenges with corresponding activity cards (40 minutes)
a celebratory video if students "escape" in time, or a video with a happy ending even if they don't! (1 minute)
for fast finishers, an optional challenge question on the properties and uses of hydrogen fuel
The Escape Room lesson makes for a great activity to run during your science class, at lunchtime or with your Science Club if you have one.
Clear instructions and resources are provided to ensure the lesson runs smoothly. These include:
handy teacher tips with discussion and differentiation opportunities
Challenge, Activity and Clue Cards, and Answers linked within the lesson and an interactive simulation to input the coded answers
All you need to do is print the Challenge, Activity and Clue Cards, organise the materials for the practical activities and get into the spirit of things! There's no need to renovate your classroom to add locks or secret panels (unless, of course, you want to!).
The challenges and activities work best by splitting students into groups. Students will need their devices to input the codes into the simulation. You may wish to have students fill out the answers by hand on the printed template because inputting all the correct codes triggers the celebratory video. You can then put the codes into the simulation and watch the video together as a class or each group can do this on their own devices at the end of the 40-minute time period.
Our Escape Room lessons are all about having fun within a science context! Are your students interested in deep-sea ecosystems? Do they love getting hands-on with engineering activities? These topics and more are explored in our challenges.
While the lessons aren't designed to be curriculum-aligned, there are lots of ways to link them to what students are learning. Escape room: Hydrogen, fuel of the future makes a topical addition to the Resources, Energy, Elements and Compounds, Chemical Reactions or Earth Systems and Climate Change units. Useful teacher tips, external links and an extension question in the lesson provide further class discussion and differentiation opportunities.
We hope you enjoy this year's escape room with your students! Let us know how you go and whether you manage to escape in time. We wish you some explosive National Science Week celebrations!