New and improved: Updates to assessment in Stile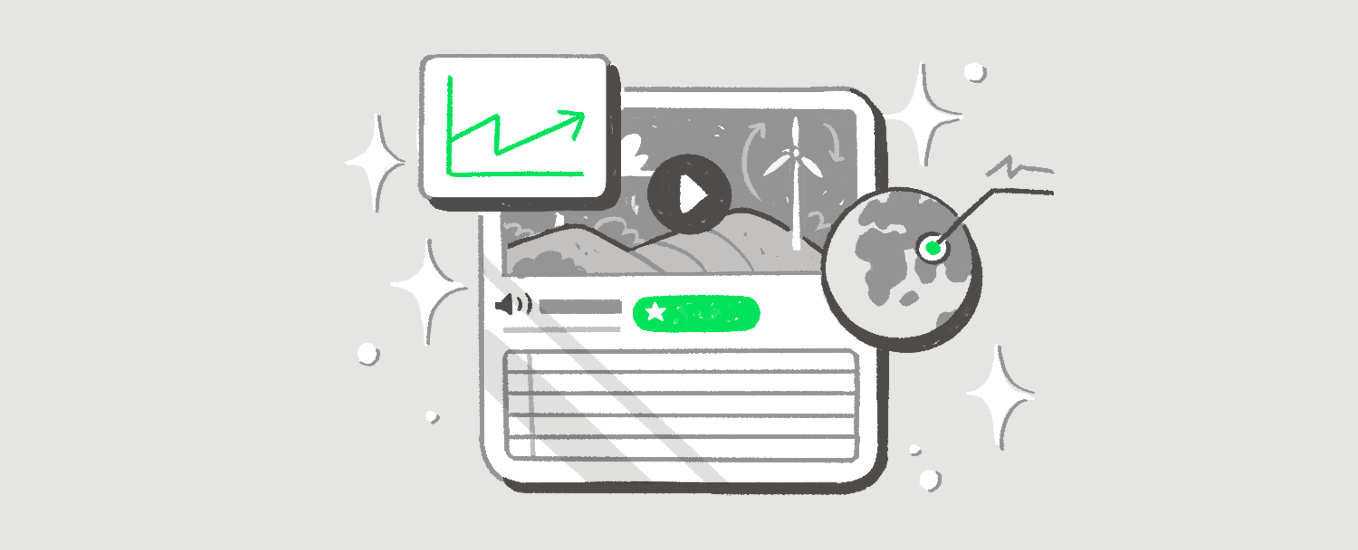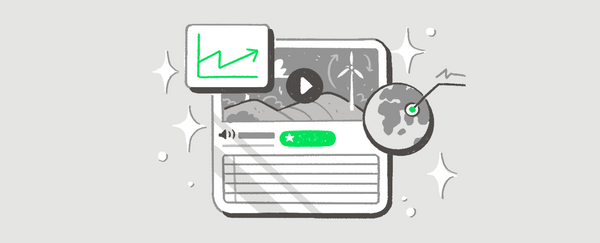 Assessment is an essential part of the teaching process. Recently, our team sat tests and check-ins across the Stile collection and reflected on how we could make them even better. This review has given us an opportunity to make a number of improvements, bringing all of our assessment tasks up to the same high standard.
So what's new?
Tests include application-style questions
Tests now include at least one application-style scenario that allows students to demonstrate their skills and knowledge through a real-world scenario. These questions are similar to those seen in PISA assessments and are an opportunity for students to flex their higher-order thinking skills. Take a look at the below example from The Survival of Species.  

Questions show a progression in cognitive complexity
Lessons in Stile are designed to scaffold the progression from lower-order thinking to higher-order thinking. Unit tests now apply the same approach, where the cognitive complexity of questions increases as students progress through each section the test.

We've also been working to ensure a clear progression in the cognitive complexity between year levels. In our unit tests, you'll notice that the proportion of questions that require deep, critical thinking increases as students move to the upper year levels of the Stile collection.

We've added more formative assessment opportunities  automatically marked quizzes (now known as check-ins)
You won't see quizzes in Stile's units anymore. They're now called check-ins instead. This new name better reflects Stile's approach to formative assessment, where checkpoints are provided at pivotal moments in a unit to help teachers determine whether students have grasped a concept. A check-in occurs once the idea has been fully explored, giving students a chance to demonstrate their understanding. These are short, auto-marked tasks that give students immediate feedback and support you to respond promptly to students' needs at crucial learning points. The term "check-in" is also less daunting from a student perspective, which we hope will minimise any anxiety around assessment.

Test and check-in questions use real-world data and relatable scenarios
Real-world relevance makes science more interesting and memorable for students. Tests are no exception to this. We've added questions that use data from genuine scientific studies and draw from scenarios that students can relate to. This helps students to see the value of what they have learned in a real-world context.

Questions and model answers are pitched at the right level
Test questions should let students demonstrate their knowledge and skills at the same level they practised them at during the unit. We've made sure that our tests don't add any extra difficulty that might catch students out!

When it comes to model answers, you've told us that some of these are pitched too high. We agree with you. All model answers are now written as you might expect from a student of the appropriate year level.
How can I make the most of Stile's assessment tasks?
To get the benefit of our latest updates, make sure you're using the most recent version of each Stile unit from the Stile Library.
Assessment tasks are incorporated into each unit's sequence of learning, so all you need to do is follow the lessons in Stile! Be sure to read the helpful teaching notes for each lesson in Prepare Mode for useful tips and tricks. We're in the process of developing detailed teaching plans for each of our units, which break a unit down into an easy-to-use weekly schedule. Take a look at these Teaching Plans for The Nervous System and Energy units. These will provide you with everything you need to use Stile's assessments with your students.

We can't wait for you to test drive our updated tests and check-ins! Be sure to let me know if they hit the mark by dropping me a line at alexandra.russell@stileeducation.com