The Science of Stile X: Metacognition
Metacognition is the second evidence-based learning strategy we're exploring in the Science of Stile X blog series!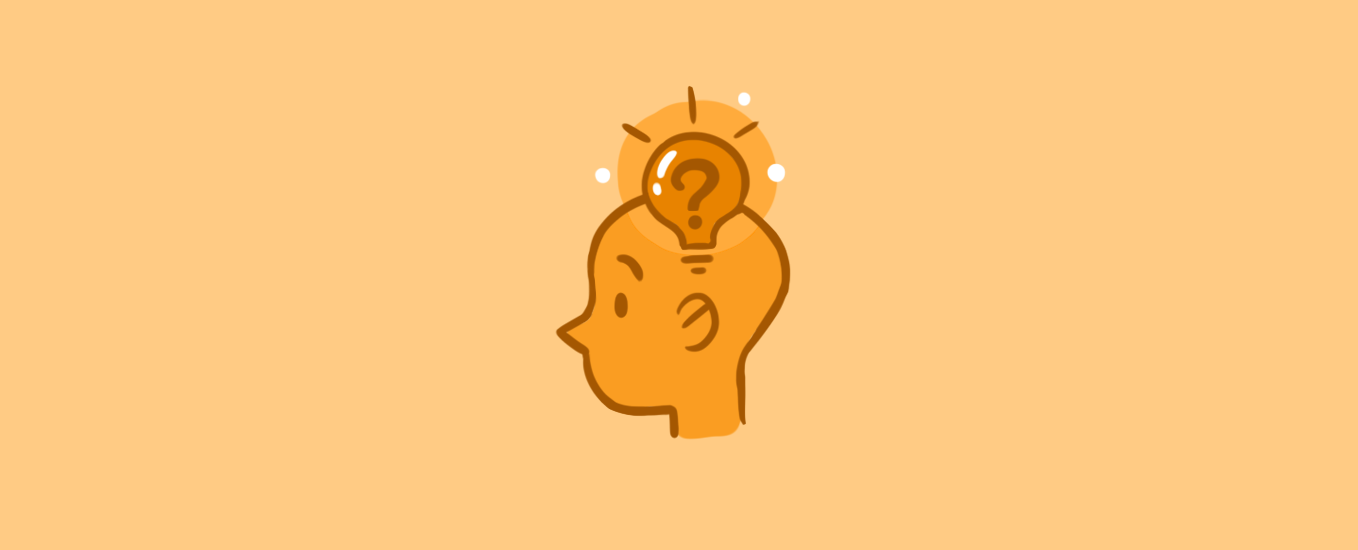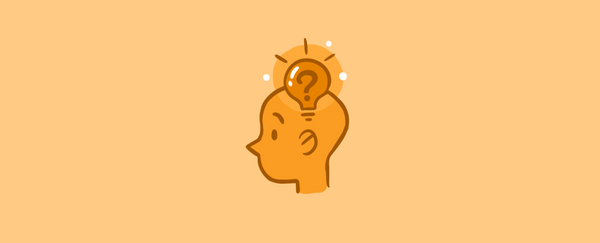 By Kat Gentry, Special Projects Lead at Stile Education
What is metacognition?
Metacognition is thinking about and managing thinking. More broadly, metacognition involves students planning, directing, monitoring and reflecting upon their own learning.
How does metacognition work?
Metacognition helps students "drive their brain" and manage their own learning. A student who has strong metacognitive abilities will recognise when there is a gap between what they currently know and what they need to know. They'll consider the best approaches to closing this gap and make a plan of attack. If they don't stick to the plan, they'll think about why that happened and consider obstacles in their way. In this way, metacognitive awareness leads to targeted revision and improved outcomes.
Examples of metacognition:
Asking students "what's the best way to go about learning this?"
Planning when and where to study to optimise learning
Being aware of comprehension level and task performance
Evaluating the efficacy of one's study strategies
Non-examples:
Students not recognising when they don't understand a concept
Students putting their tests in the bin as soon as they see the mark
Students exclusively studying with distracting friends
How Stile X embeds metacognition:
Students can reflect on success criteria in the My Understanding section of a Stile X lesson.
After students complete the Quiz section, they can correct themselves against the model answers on the Stile X app. They can also rate their understanding on the tab next to each question. Encourage students to use these ratings to guide their study efforts.
Dive into the research
Want to learn more about Stile X?
Read the next blog in the Science of Stile X series: Spaced repetition here or find out more about Stile X here.