The Stile Book Club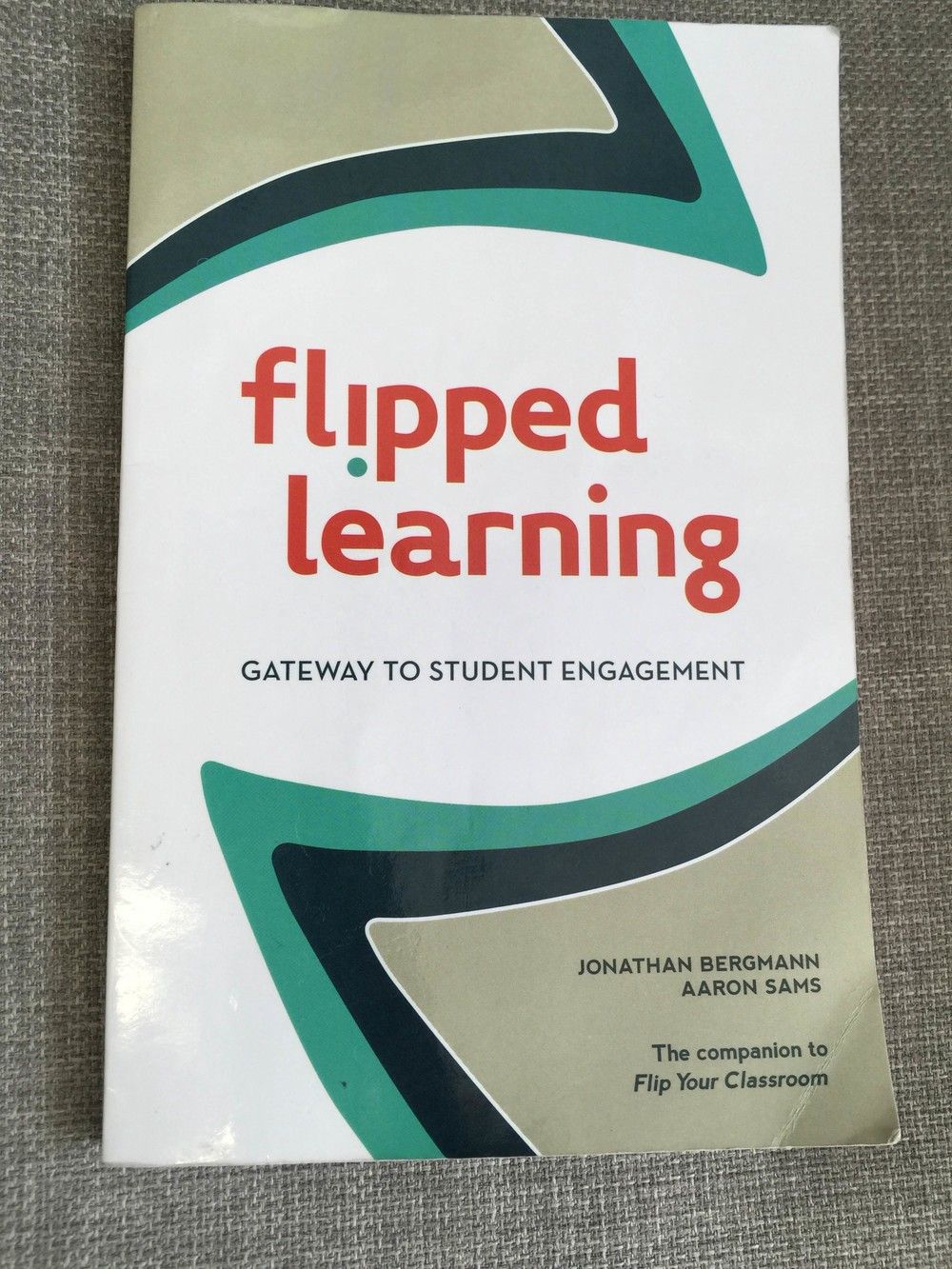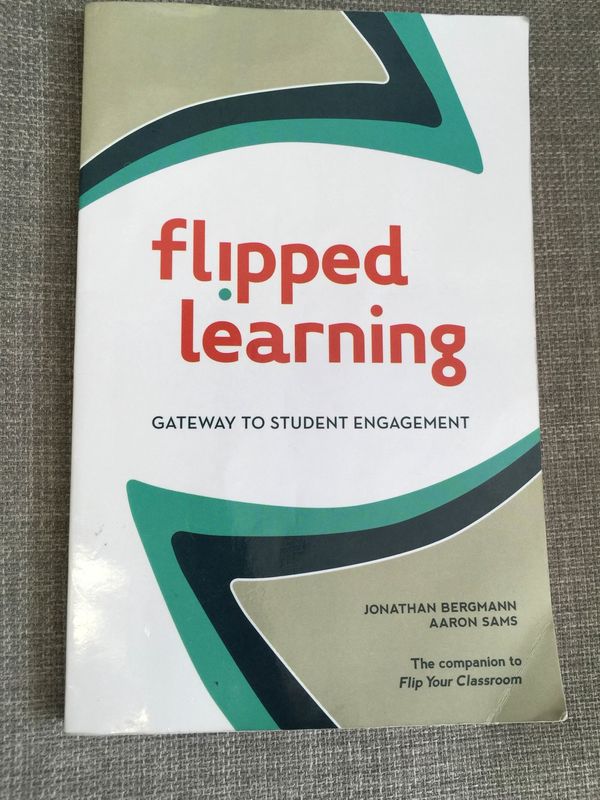 Throughout 2015, we will review a range of papers and books on modern education for you. Here's our inaugural review!
'Flipped learning: Gateway to student engagement' by Jonathan Bergmann and Aaron Sams is the follow-up to their seminal 'Flip your classroom' which documented the pioneers' entry into one of the biggest game changers in education in the last couple of decades. While Flip your classroom focused more on the nuts and bolts of how to flip your classroom, this book is more on a reflection on modern teaching practice and aims to answer The One Question:
"What is the best use of face-to-face time with students?"
— Jonathan Bergmann & Aaron Sams
The book contains not only the authors' answers but also the reflection of eight other educators who have all started out with the flipped classroom and gradually moved over to flipped learning. The last reflection was written by learning technology coaches who implemented flipped learning PD in a schooling district.
All these reflections share a few common threads:
Pre-Flip
Common thread #1 — Not enough time to cover the curriculum
All teachers seemed to regard themselves as competent practitioners and most had been teaching for a decade or more. However, they have also found that they spend a lot of their in-class time 'getting through the curriculum' — so much content, so little time. They all found that moving the content delivery to videos that students watch at home, they were able to easily cover the curriculum with time left for deeper learning.
[caption id="" align="alignnone" width="2448.0"]
Our well-loved copy of 'Flipped Learning' [/caption]
Common thread #2 — Not enough time to talk to all students
Owing to the significant amount of time taken up by in-class content delivery, all teachers confessed that even though they wanted to help each student individually, this was not possible with the traditional model. They were often forced to 'teach to the middle', generally unable to remediate. Slower learners fell behind and faster ones were bored in class.
Common thread #3 — ready for a challenge
The teachers had all been teaching for a while and were comfortable in their practice. They weren't complete novices and were ready to take their teaching to the next level: 21st Century Teaching is what many called it.
Post-Flip
Common thread #4 — teacher transformation
Each teacher described how flipping their classroom has completely changed the way they teach — for the better! For many it was challenging and especially the first steps of making videos proved a hurdle for many of them. Making the first batch of videos is time-consuming, but every teacher also remarked how much easier this becomes after a while.
Common thread # 6 — more engaged students
The new-found classroom time has opened up opportunities to discuss the learning process with each individual student and use more engaging learning activities such as inquiry/project-based learning. It's also given the students more autonomy in their learning process to which they generally responded extremely well. And because it's possible to engage each student individually, far fewer fall behind, get stuck or bored.
Three levels of flipping
Before reading this book, I equated the flipped classroom with flipped learning, but Bergmann and Sams differentiate the two and even add a third level in between:
Flipped Classroom (a.k.a. 'Flipped Class 101'): Content is delivered in video format (screencasts, presentations, performances, etc.) and teacher-directed learning tasks are done in the classroom.
Flipped Mastery: As above, but students progress at their own pace (asynchronously) rather than following at a teacher-set pace
Flipped learning: Students choose how they demonstrate that they have learned a concept through collaboration, project-based tasks, reflections and other higher-order tasks. This allows for completely student-centred learning and the teacher becomes the 'guide on the side'.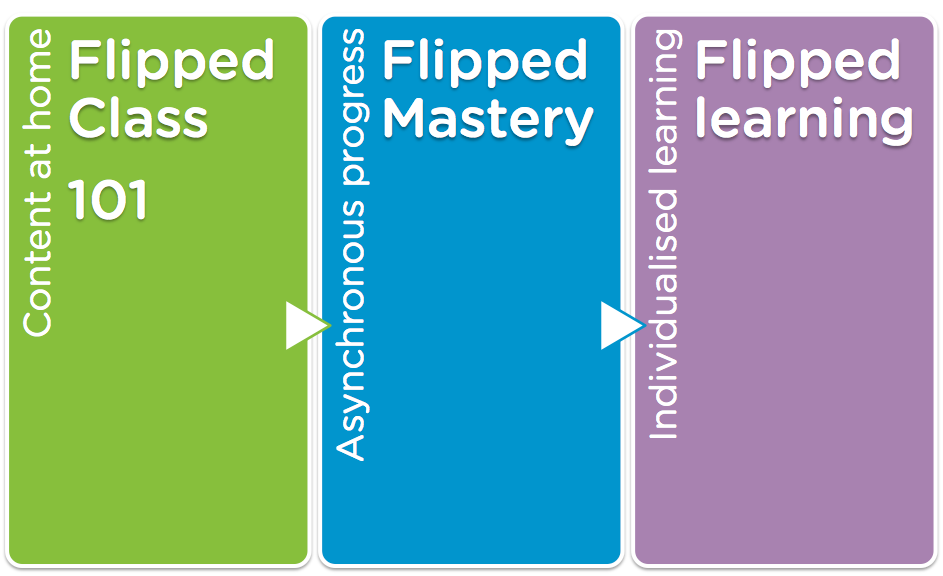 Worth a read?
In a word: yes.
The numerous teacher reflections along with the introduction by Bergmann and Sams that introduces flipped learning and addresses misconceptions about the concept make a compelling case for what is rapidly changing the education landscape.
The selection of reflections is varied, from the usual high school science teachers in relatively affluent school districts to to primary school teachers in disadvantaged areas, and almost everyone in-between. There's something for everyone. However, I wish I'd read Flip Your Classroom first. We've ordered our copy and will be reviewing it soon!
Have you read Flip Your Classroom or Flipped Learning? What were your thoughts? Did the books make you want to flip your own classroom?