Tips and tricks for remote learning with Stile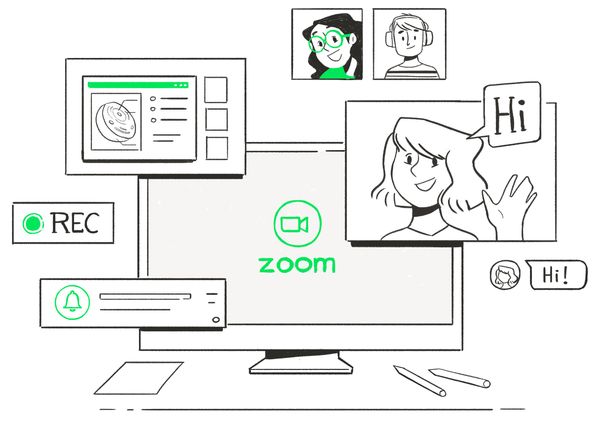 By Fiona Boneham
I am in a unique situation as I teach for a secondary school in rural and remote NSW and I also teach for a virtual secondary school. I am a science teacher who is passionate about creating future scientists and engaging students in the amazing world that we live in today!
Stile education has revolutionised the way I access, deliver and create resources for my students both virtually and face to face due to the flexibility of the platform and also the fantastic resources available. I have been using Stile for 6 years and I am always impressed at the innovation and improvements they make to the platform each year.
Remote learning due to the risks associated with COVID-19 may be inevitable and a reality for some so I would like to share with you some tips and tricks that I use to help make using Stile as a learning platform efficient and effective.
Tip and tricks 101:
Use the learning library to find the relevant content are for 7–10. These lessons are mapped to the syllabus and very user friendly for both teachers and students.
Go through and choose which sections you want the students to complete and don't overload them with too many at once!
Check each section and delete any questions that are not relevant to you and add any extra material easily to that lesson or leave it as it is.
Use the mark book to constantly stalk your students to see who is looking at and completing your work. You can send reminder e-mails to students that are not working as evidence that you are on to them ☺
Review and mark the students work in a timely manner as this platform gives plenty of options for meaningful feedback that the students can access in real time. You can give written or audio feedback, cut and paste in general feedback and mark a single question across a whole class.
Use the insights for any sections that are assessable to get valuable data on how your students are performing against each other and also look for student growth over time.
You can pdf any of the students work to use as evidence for faculty monitoring documentation and download
You can set due dates and set up folders for the submission of assessment tasks that will timestamp when a student has uploaded and clicked submit.
Use Stile as a video repository for relevant videos. This is especially handy for Stage 6 subjects to list the most relevant videos that cover the concepts you are not able to teach face to face. You can even make your own video and upload this to explain specific things like assessment tasks and do FAQ sessions. YouTube will not be blocked for students at home but be mindful that if videos are not downloaded students 7–10 will not be able to watch then at a Dept. school.
I create a lot of Stage 6 content in Stile from scratch using various resources and it is a great way to bring HSC style questions and relevant resources together.
The ability to submit tasks as files through Stile is very handy for students at home and I have already upskilled all my students at my home school on how to do this so that they can still hand in what is due if school does close and they have to work from home
Students will often email me with questions about their Stile and I will contact them to encourage or let them know to go and check important feedback
Stile has an extensive lab manual with all experiments having a risk assessment in risk assess. Some of these are simple experiments that can be done at home using household things that can keep the students doing experiments if they are off class for extensive periods.
The most important aspect that I have found invaluable is the customer support. If anything goes wrong or you have a suggestion just utilise the live help and they are so quick to assist you with any technical issues. I am able to provide ideas to help make Stile even easier to work with.
Let's hope that we are not too heavily impacted by this current viral threat and make it through to a much earned break in one piece!