Key insights from our Q&A panel discussion with experienced distance educators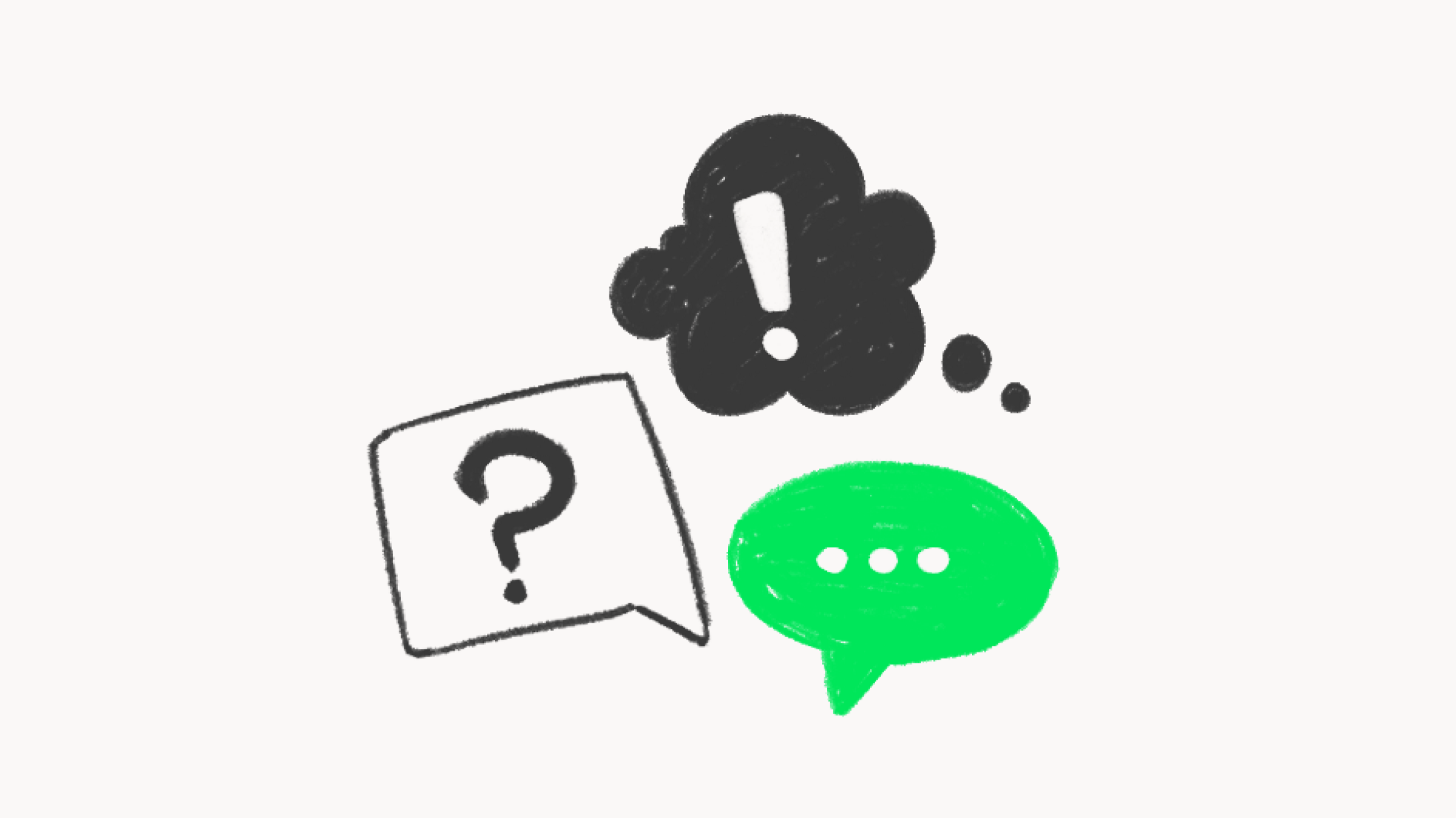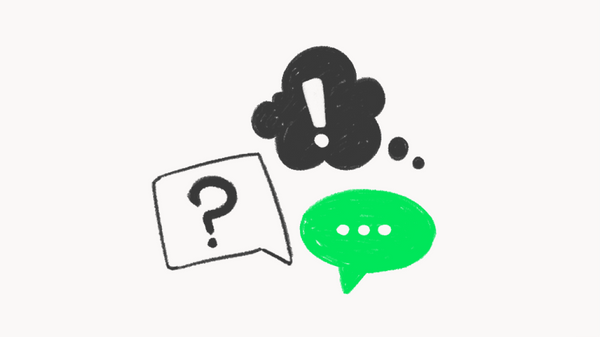 On April 1st, we hosted a live Q&A-style session with three experienced Distance Education Stile-ists: Geoff Goldrick (Aurora College, AU), Fiona Moore (Te Kura, NZ) and Jordan Anderson (Virtual School of Victoria, AU).
You can watch the Q&A session here, but we know you're busier than ever performing superhero teaching feats and adapting to remote teacher life so as your trusty side-kicks we figured some of you might not have time for the full dine-in experience would prefer the takeaway version. Below are the key tips and insights from the Q&A session. Bon appetit!
Handling Tech / Resources
Things will go wrong — and that's ok
Be open and honest with your students, model that it's ok to be nervous or not familiar with technology.
Get a teacher buddy
If you're new to the technologies you're using, practice ahead of time with your buddy.
Ask your teacher buddy to attend a few of your initial lessons to help out (e.g. monitor the class chat / discussion)
Use reactions (if your video conferencing software allows)
Asking students questions such as, "How do you feel about …..?" is a fast and easy way to gauge where your class is at. Students can give a thumbs up or thumbs down, or smiley face etc. to respond.
Lesson Structure
Synchronous vs. Asynchronous
A combination of both works best for online learning environments! Give students content you want covered prior to the live portion of the lesson, then use the lesson for collaboration, Q&A, discussion and activities.
You don't necessarily need to be involved in every single lesson, or every part of every lesson. Cherry-pick the lessons / parts of lessons where you are needed and can have the most impact.
Duration
If you are not bound by a timetable consider shortening your synchronous teaching time. In particular try to keep portions of 'lecture style' teaching to under 20 minutes.
Split your class up
Consider staggering your lessons to reduce the number of students online simultaneously. For example: run one live lesson twice a week, have half your students attend one session, and half attend the other. This will help with classroom management and enhance the learning experience for your students.
Set new classroom rules
Discuss etiquette and expectations and remind students at the start of the first few sessions until it becomes habitual. Just like in face to face school environments, consider what consequences are appropriate for your students and your school.
Bring back class monitors — students will typically step up to the plate, give them roles appropriate to your new online environment (e.g. Chat Monitor)
Differentiation
Multiple Lessons
Consider giving students several lessons to select from, making it clear which level each lesson is pitched at. Onus is then placed on students to pick which lesson (and therefore level) they want to complete.
Response type variation
Give students options for how they want to submit a response, particularly in the beginning as they get used to the technology.
Engagement & Feedback
Use their names…more
Address your students by name more often, give feedback with their name — the other students will hear it, but they'll know who it is directed at and will come to expect the same.
Say hello and goodbye to each student using their name so as they come online/leave they feel connected with the lesson and the class.
Have a chat
Start the lesson with informal conversation — ask what student's have been up to. This can take time, but is worth the time spent to foster engagement in the lesson.
Feedback
Give students live feedback as they're working — this can be verbal or written depending on the lesson and what technologies you're using.
Try to give feedback to all students, not just those who are giving the 'best' answer. Praise effort and personalise feedback to create a sense of collaboration and community.
Add breaks
Depending on your lesson duration consider allowing students to get up in the middle of the lesson and get up and move away from their computer for 5 minutes. In a classroom there is much more incidental movement that can be lost in online settings.
Guests
Get colleagues/professional connections to come and be a 'guest speaker' in your lesson — use each other's areas of expertise!
Practical activities
Virtual experiments
Use virtual experiments or video clips — students don't need to collect data to achieve the desired learning outcomes — you can provide your own 'results' for students to then analyse if need be. The important things are unpacking the observations or analysing the data.
Use what's available
Consider household alternatives to make use of what students will have available at home.
Be a puppet
Do the practical activity via video conference and let your students guide you, rather than model/demonstrate. Be their puppet so students have control over the experiment and can make mistakes etc.