World-class science education in a COVID world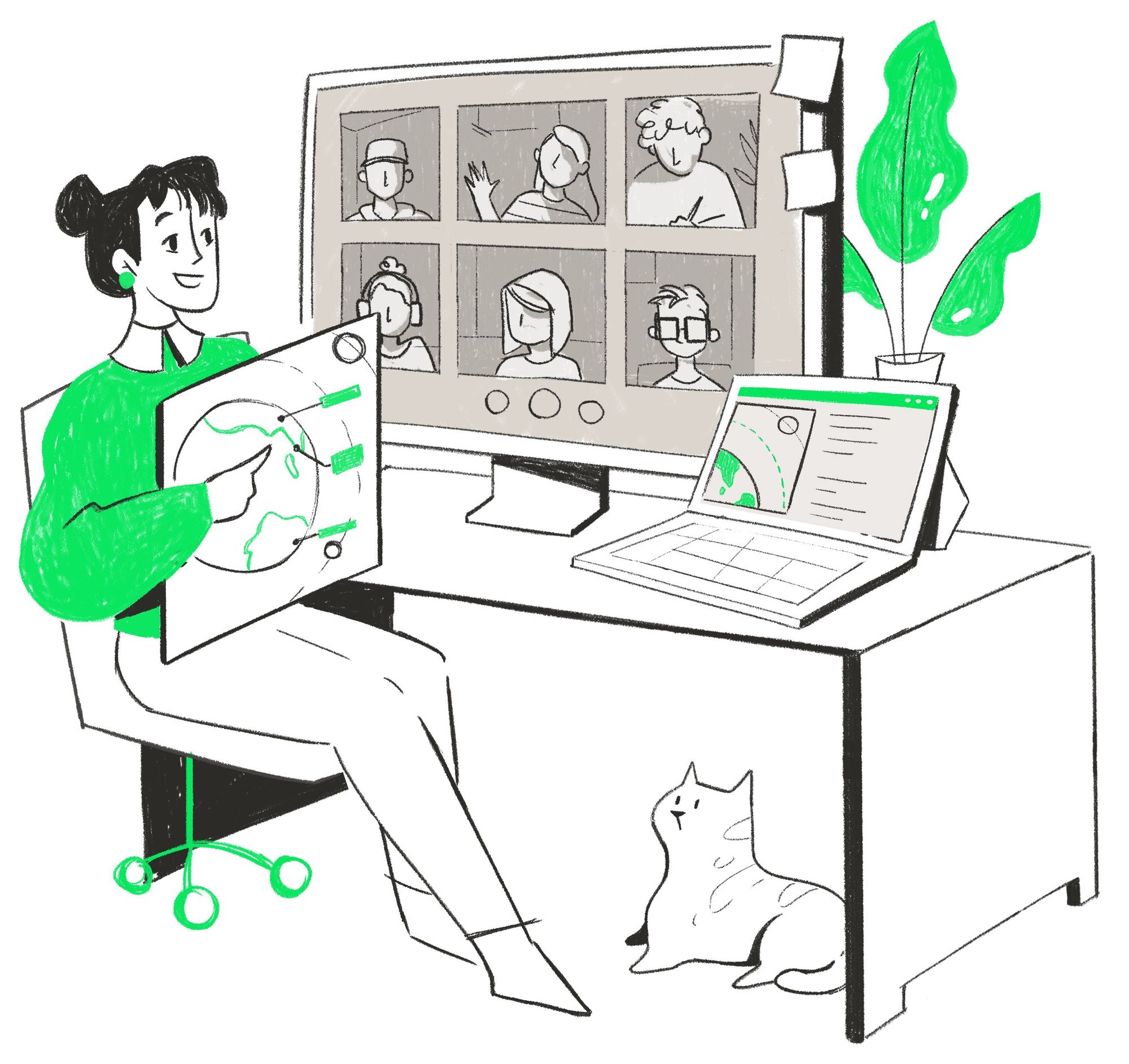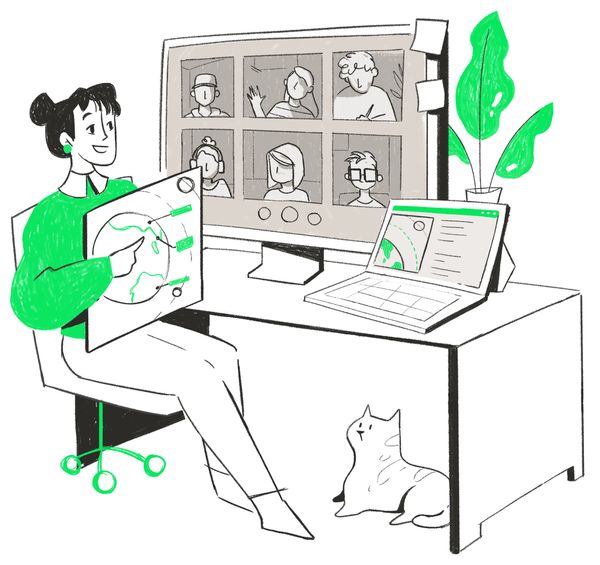 One of the many realities of our "new normal" is the constant threat of school being closed tomorrow. Closed not for term-long bouts of remote learning — those days will pass soon enough — but rather immediate closures for tactical "deep cleaning" triggered by a cautious, omnipresent test-and-trace program. Such rapid and disruptive actions will be necessary if we are to get back to something resembling life as we knew it pre-pandemic. There is every chance these week-long school closures will endure well into 2021, and perhaps beyond.
We need a way for teachers to provide continuity to their classroom programs despite COVID-imposed disruptions.
For teachers, this reality will add extra complexity to lesson planning against the backdrop of a yearly schedule that is already tight for time. To effectively manage, we need to ensure our teachers have the tools they need to switch seamlessly between in-classroom and remote delivery. We need a way for teachers to provide continuity to their in-classroom programs if we are to minimise the time lost to COVID-imposed disruptions.
In weighing up the best tools for the job, we should take care to avoid (wishful) short-term thinking leading to short-term solutions. For example, one possible plan that schools could adopt for shutdown periods is to send home filler work — worksheets or online activities that might only tangentially support the in-class program of study for the year. While such solutions are certainly quicker to implement and will suffice for a day here or there, what happens when your school is shut down for the second or third week-long stint in a term? Any sense of continuity would be lost, increasing stress for teachers and students alike.
Stile can help science teachers achieve the continuity students will need, and parents will demand. Stile is hands down the most popular — and we would argue the most rigorous — classroom resource for science. But because of the way it was built, it just so happens to translate beautifully into a remote setting. The same collaborative activities you had planned for class can be delivered remotely with ease. We've also made sure many of our practical activities can be done at home.
When much of Australia was forced into remote learning, teachers around the country were able to take their learning online with Stile without skipping a beat.
Distance Education schools around Australia and New Zealand have been embedding Stile in their programs for years. When much of Australia was forced into remote learning in early April 2020, many of the incredible Stile-ish science teachers from around the country were able to adopt Distance Ed practices to take their learning online with Stile without skipping a beat.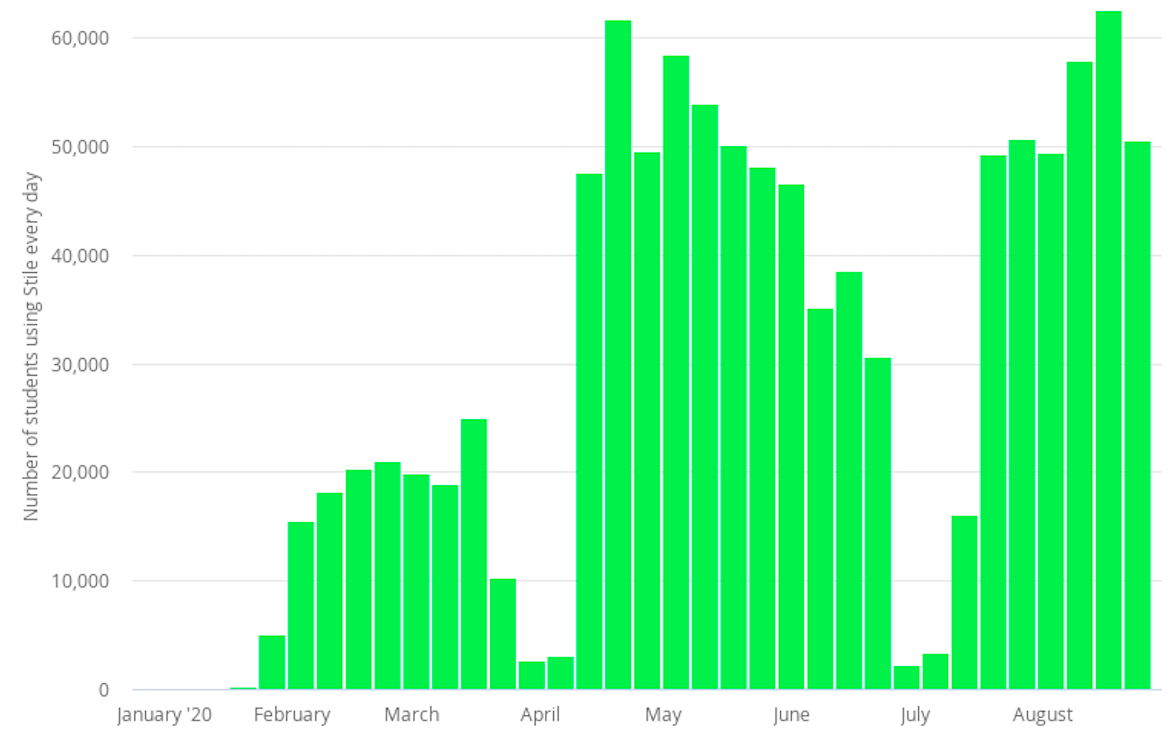 Stile is one of the most powerful resources you can provide your science teaching team today, but under the ever-present threat of remote learning being imposed at a moment's notice, it's even more so. The magic is in the ability for teachers to move seamlessly from classroom to remote and back again, ultimately ensuring they can provide a continuous, world-class science education.
---
Live feedback? Yes. Easy to modify/pace work? Yes. Embedded interactive? Yes. Collaborative? Yes.
There is no other platform that integrates the real-time teaching and the course delivery capacity that Stile does. This means that when my learners show up to my online class, the Stile platform is my bread and butter; Stile is my presentation medium, it's my worksheet, and it's my grade book. This means my time is spent focusing on students, not technology. This focus on students is what I would want from an effective digital teaching tool.
— Jordan Anderson, Science teacher and Year 8 coordinator