Flash PL FAQs
Want to know more about our Flash PL series? Here are some answers to our most commonly asked questions!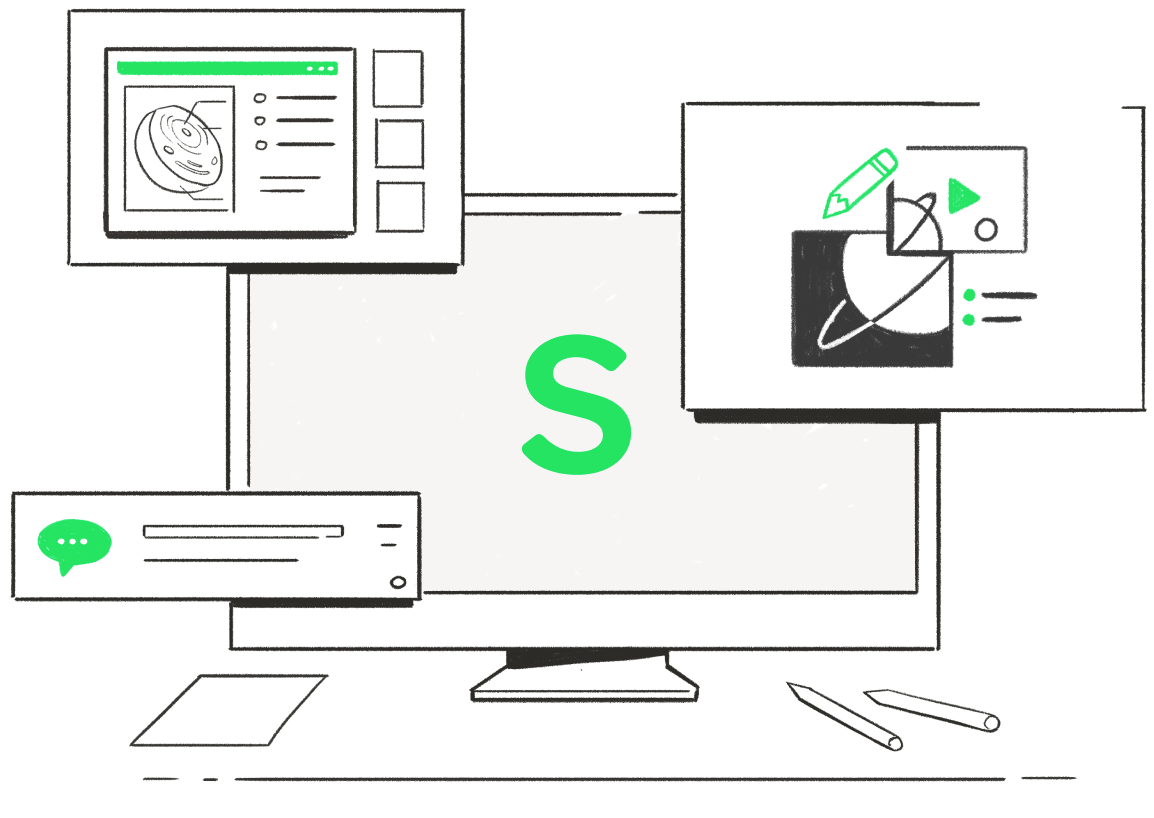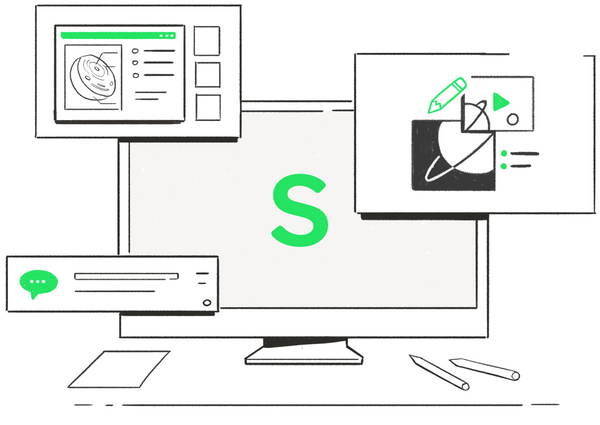 Want to know more about Stile's free Flash PL webinar series? Here are some answers to our most commonly asked questions:
Any tips for attending?
We recommend reading our 'Tips for attending virtual PL' article here prior to attending your first webinar.
When do webinars run?
Whenever there's an extra special science education or Stile topic to discuss. Keep an eye on our Flash PL page or an email about the next one!
Do I need any special software?
Nope! Our Flash PLs are hosted on BigMarker which runs on your browser, no download or account required. For the best experience, we recommend attending on your laptop but other devices will work as well.
Does this count towards my PL hours?
Yep! You'll get a digital certificate after the session that will also include the AITSL standards the session covered. NSW, we see you! We're working on a NESA accreditation, at this stage these Flash PL webinars are Teacher Nominated.
Do I need to register?
Yes please! This will ensure we can send you your PL certificate and any relevant resources after the session. You can register any time before the session. If you're attending as a group, we'd still appreciate every individual sign up.
How do I register?
From the Flash PL home page, click the link for the webinar you'd like to attend. Complete the short registration form and then watch your inbox for an email! :) Please ensure you register using your email address used for your Stile account.
Can I watch a Flash PL after it's run?
Absolutely! :) We record all our webinars for you to refer back to later or to share with colleagues. We'll post links to the recordings on our Flash PL Recordings page a few days after each one.