Mission 1: Assemble your Stile tools
Learn the nuts and bolts of Stile!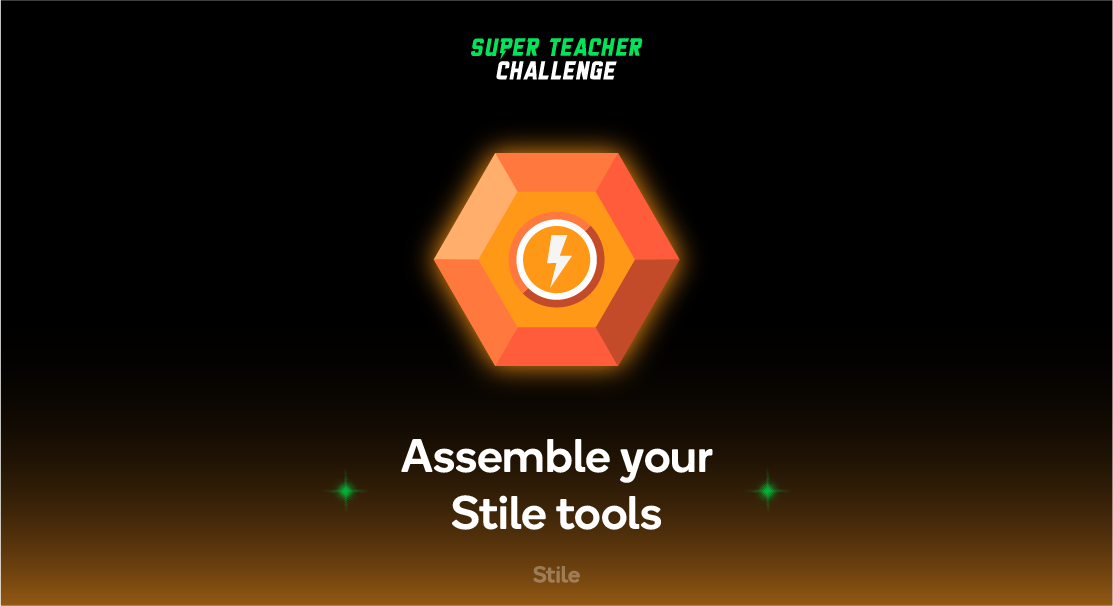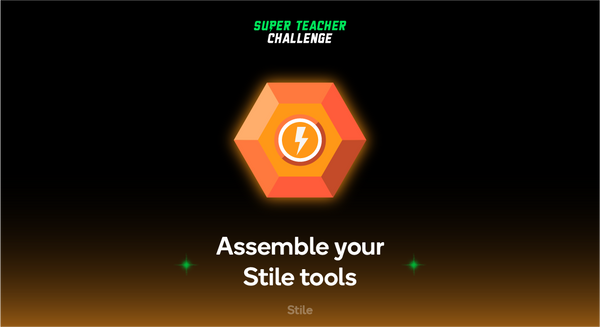 Set up your Stile subjects for the year ahead and expertly navigate the treasure trove of content in the Stile Library to find relevant resources.
How do I complete this mission?
This mission is about getting set up in Stile so that you can use it as an effective teaching tool with your students.
Part A: Stile activity
Create a Stile Subject
Navigate the Stile library to add content
Add students to the Subject
Scroll down to watch the video for step-by-step instructions.
Part B: Short reflection
Complete this form to provide a short reflection on how this mission has impacted your teaching practice.
How do I complete the Stile activity?
If you have any questions at all, simply email us at support@stileeducation.com or call +61 3 8539 3289.
Head back to the Super Teacher Challenge homepage.