Super Teacher Challenge 2022
Unleash your Stile superpowers with the Super Teacher Challenge!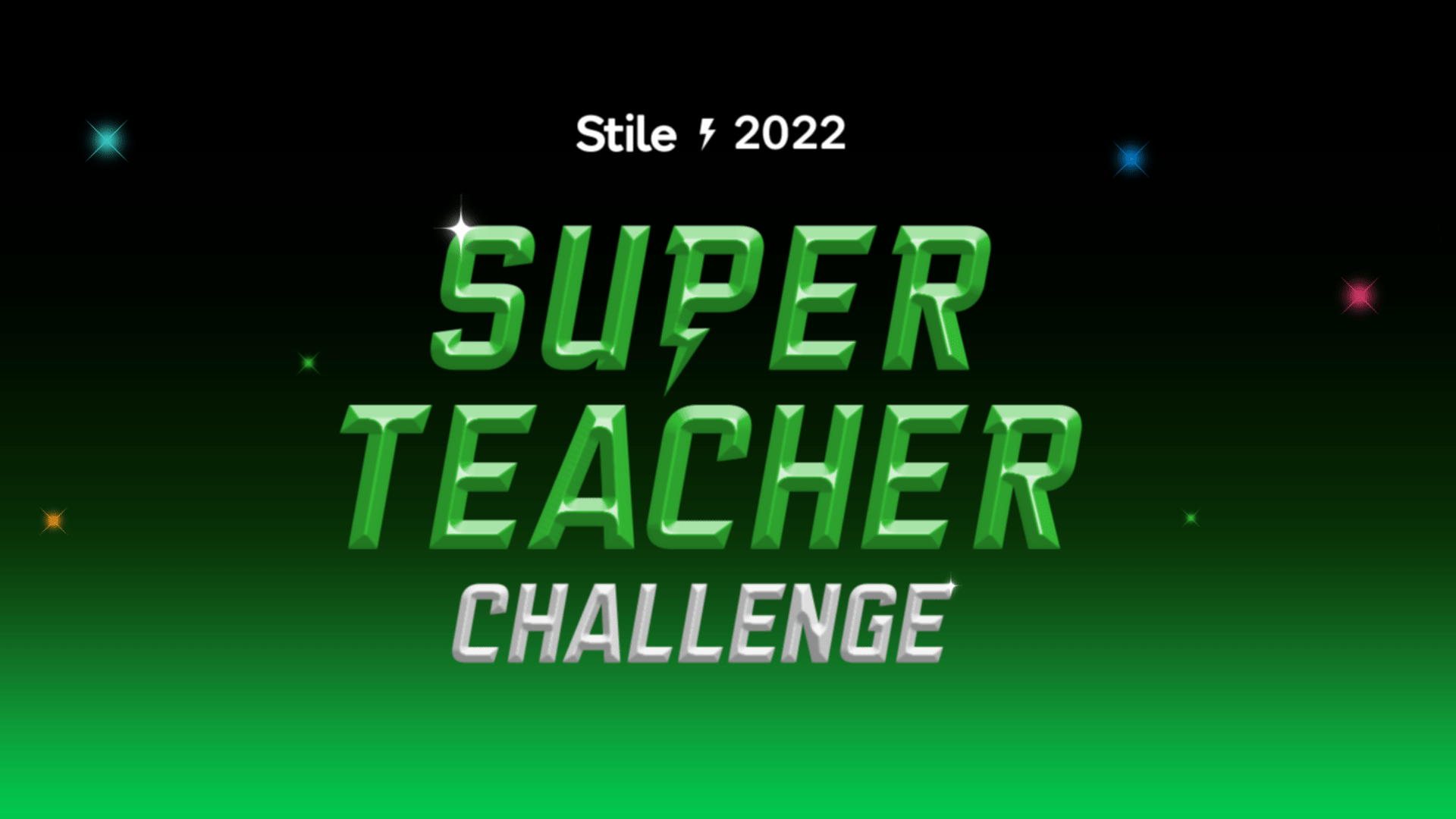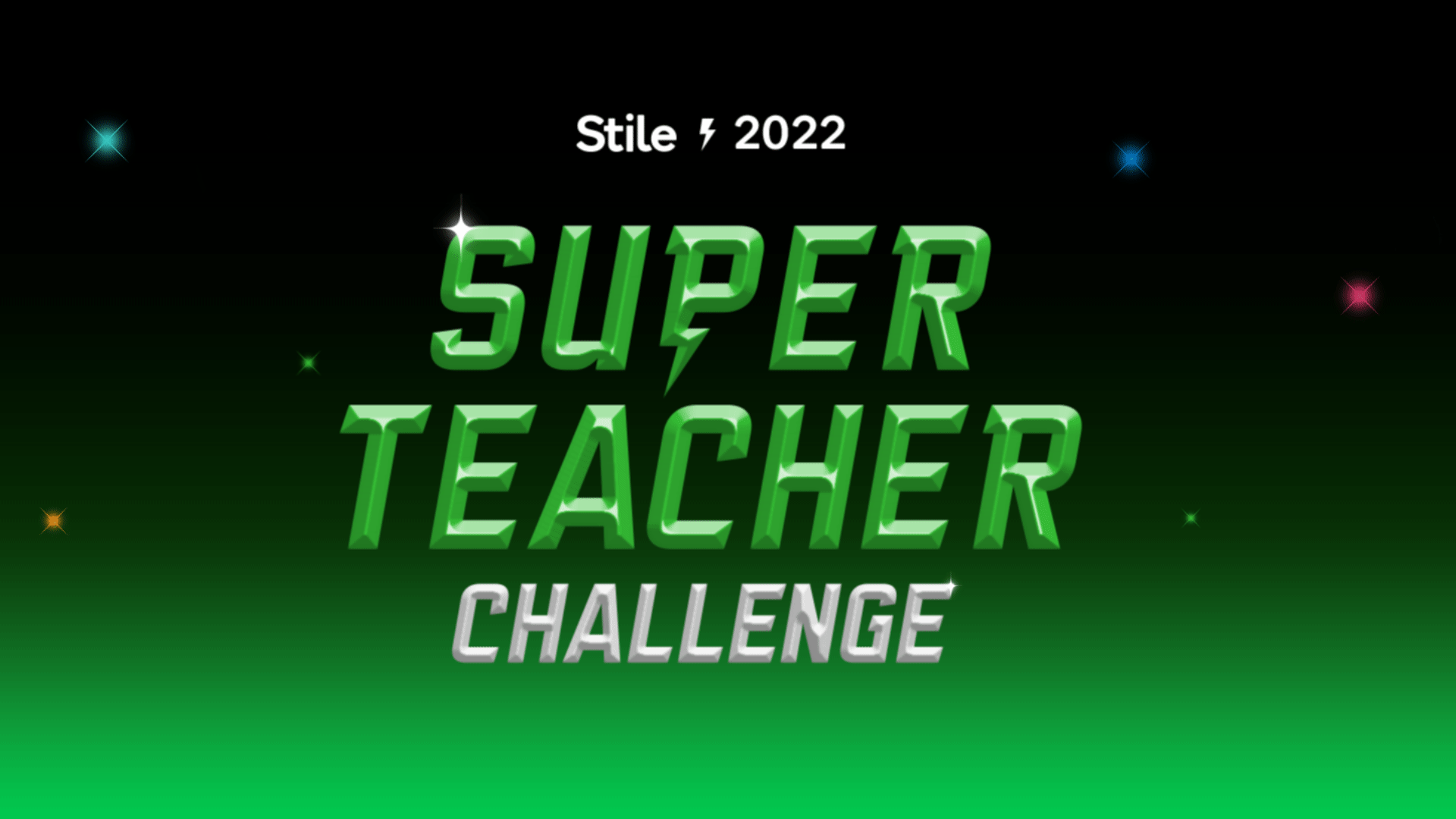 The Super Teacher Challenge is back with a twist! Calling all teachers who are interested in upskilling in Stile - conquer a series of four missions to ignite your Stile superpowers.
The Super Teacher Challenge consists of four missions which are designed to help get you up and running with Stile as a planning and teaching tool.
The missions are designed to be short and snappy so they won't take up too much time.
How to get involved
Each mission has a video with step-by-step instructions. Watch the video, follow the steps, and complete the short reflection task. Too easy!
The missions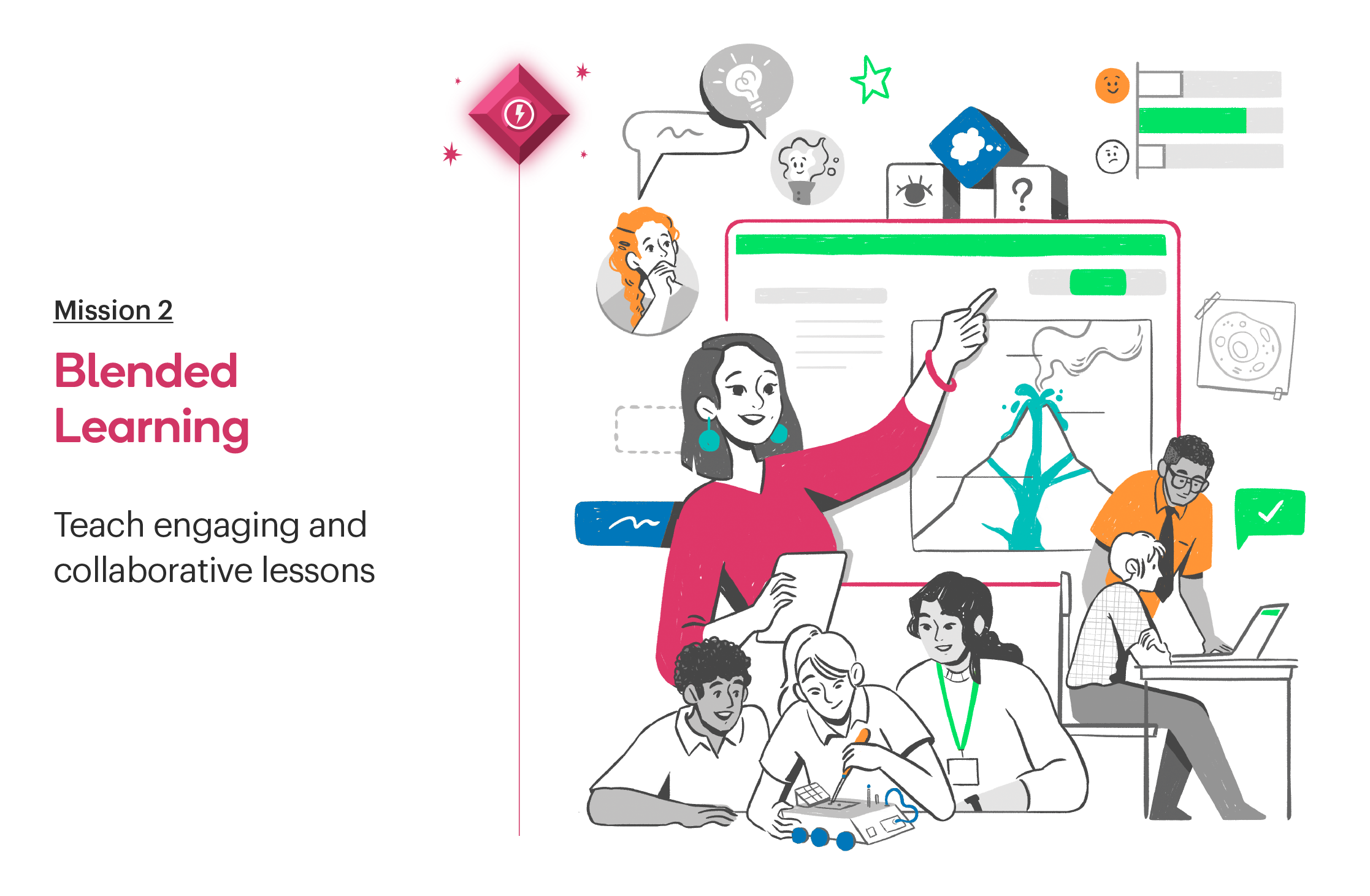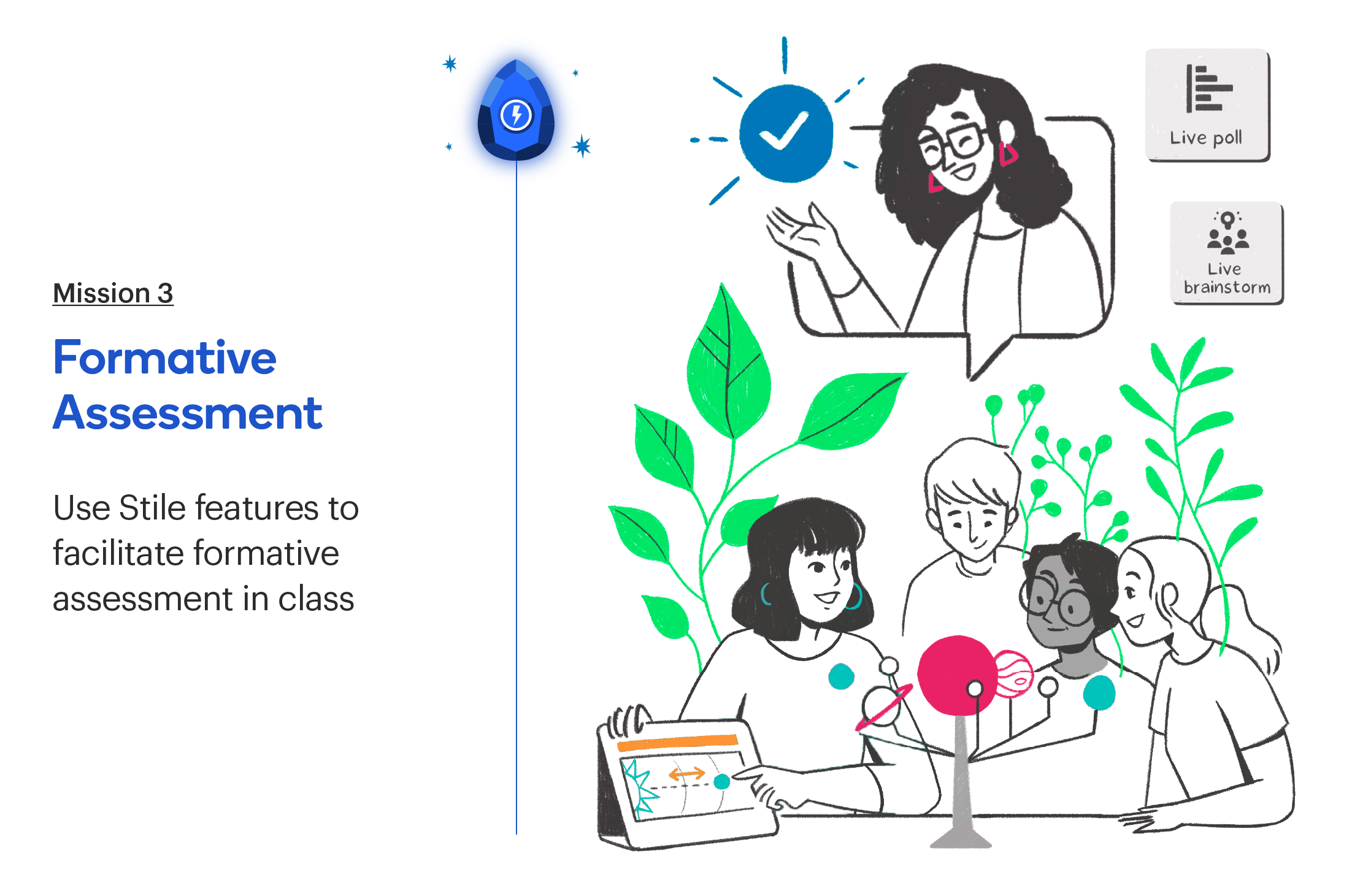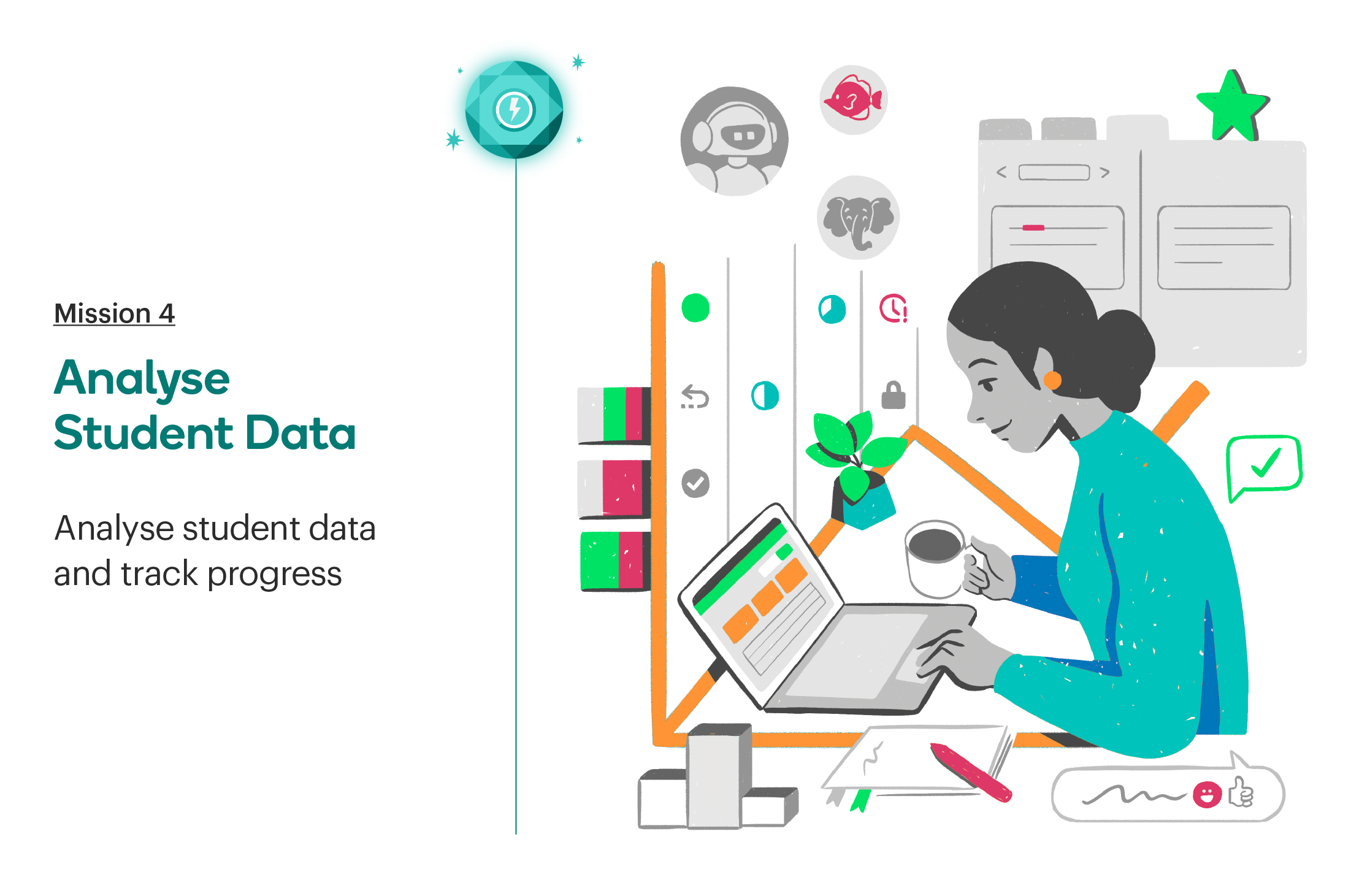 FAQs
Read the FAQs here.
Have any other questions?
We'd be happy to answer them. Simply email us or call:
Australia: 1300 918 292
New Zealand: 0800 000 252
International: +61 3 8539 3289.