Resources for school principals and leadership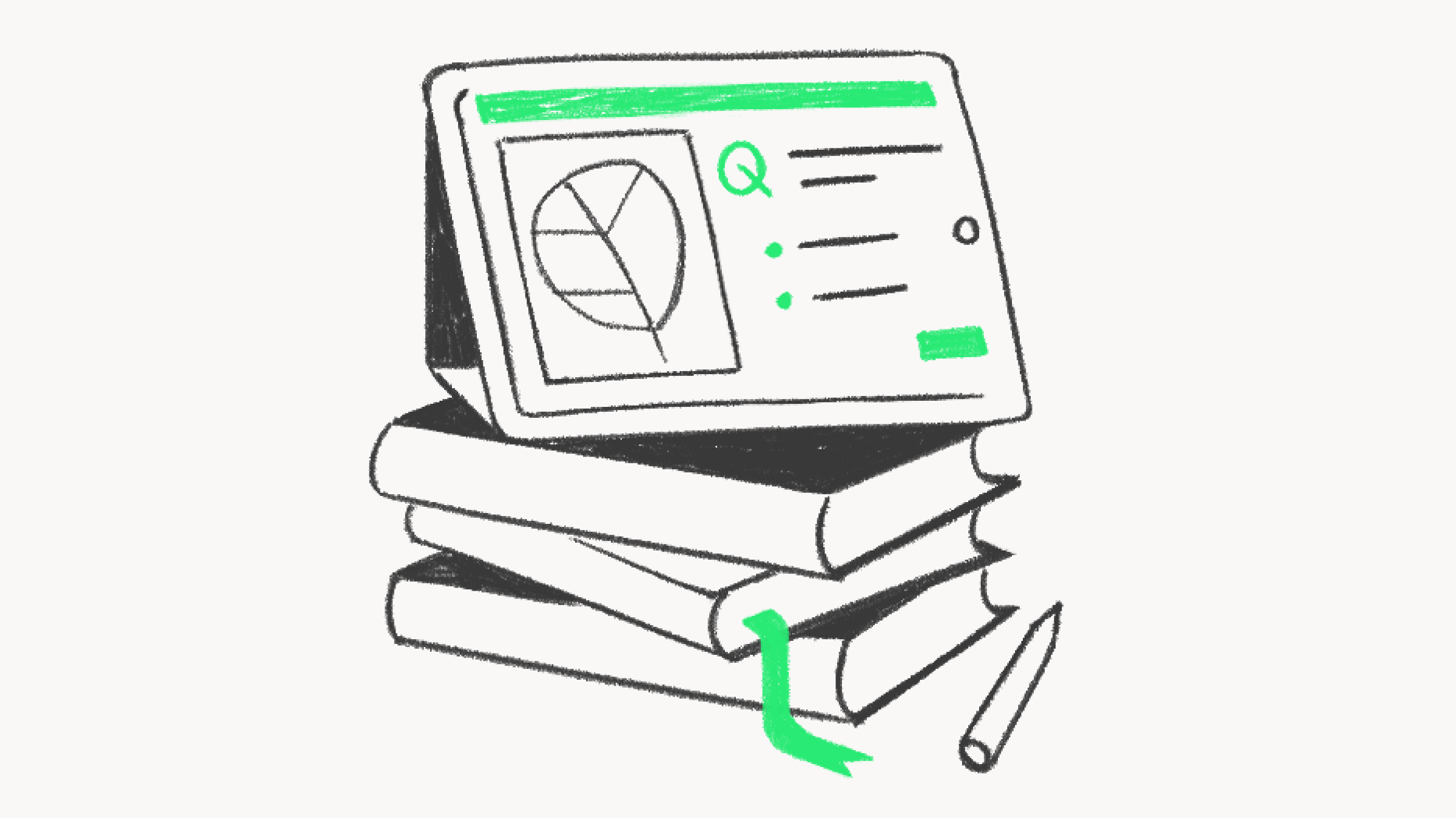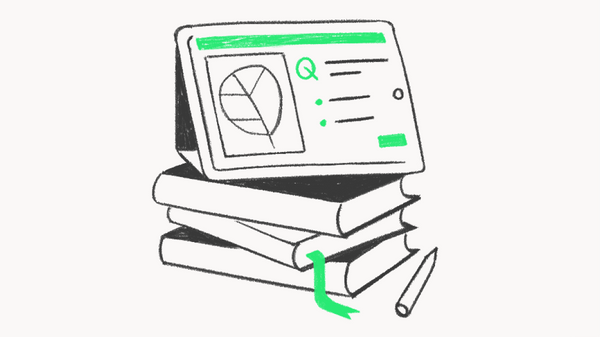 During this pandemic, we've supported many schools transition to remote learning. This resource hub is designed to share school leaders' insights from their experiences in the hope it will support your own school.
Communicating about Stile to parents
We've designed an email template to introduce parents to the Stile resource, and help them to understand how it will benefit and support their child's learning. Click here to download the email template.
Each unit of work in Stile is also accompanied by a template parent email that provides an overview of the content being covered, and prompts to promote discussion about the learning at home. These can be found in the 'Teacher Notes' section of each unit.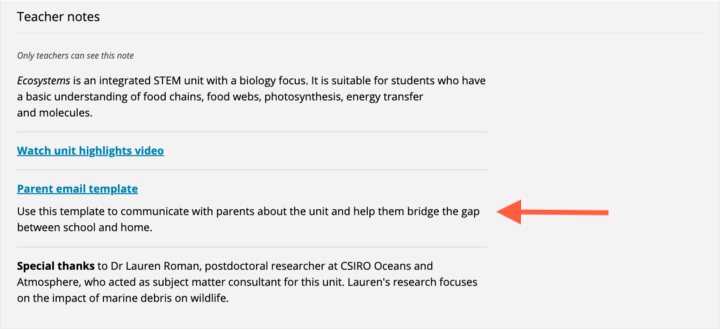 Transitioning to remote learning — reflections and insights from school leaders
We have two articles describing school leaders' experiences in transitioning to remote learning.
Remote learning implementation during COVID-19
Click here to read Owen Flattery's experiences. Owen Flattery is the Director of Senior School Curriculum Support and Whole School Initiatives at Lauriston Girls' School.
Communication is the Key
Click here to read Sharyn Baddeley's experiences. Sharyn Baddeley is the Principal at Beijing International Bilingual Academy.
Resources to support the transition to remote learning
Most states and territories are compiling resources to assist schools with the transition to remote learning. A collection of these resources can be found here:
COVID-19 resources and remote learning strategies
Click here for further resources on COVID-19 and remote learning strategies.