Remote learning resources and strategies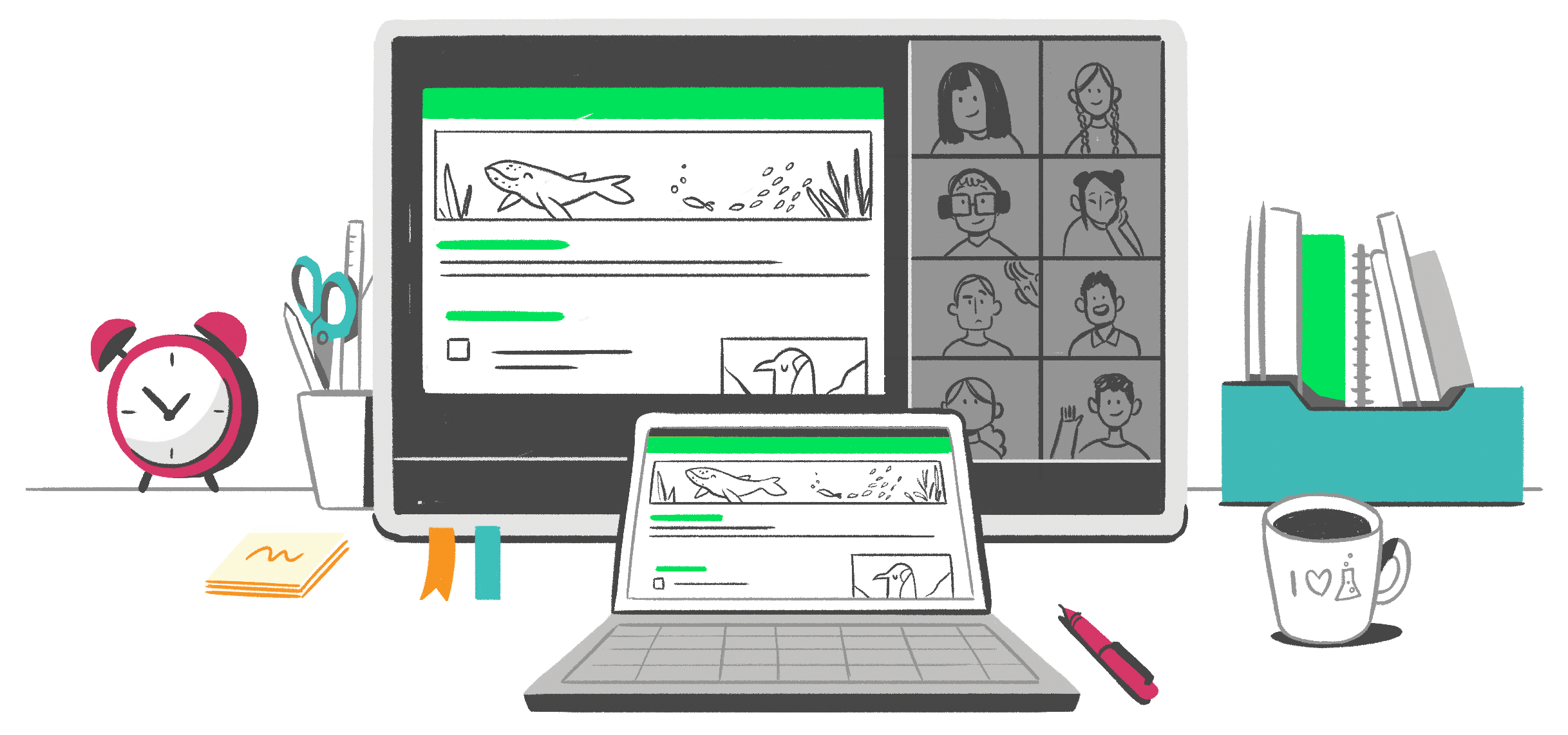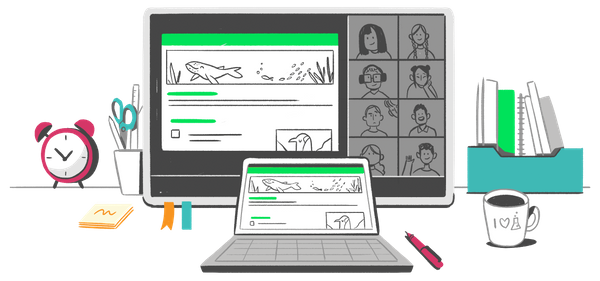 Stile is designed to be your ultimate sidekick in the classroom, helping you achieve a seamless blended learning experience. The same features that make Stile a powerful classroom tool make it equally well-suited to remote learning. In fact, distance educators have been using Stile remotely for years! By transitioning seamlessly from school to home and back again, Stile helps you to provide continuity of learning for your students during uncertain times.
We've created this collection of resources to help all Stile users — from newbies to advanced Stilists — feel comfortable using Stile as a remote blended learning tool.
Resources for remote learning with Stile
Resources for school principals and leadership
Need a hand?
If you've got any questions at all please don't hesitate to drop us a line. We're here to help!
Send us an email at community@stileeducation.com or give us a buzz on:
AUS: 03 8539 3289
NZ: 0800 000 252
International: +61 3 8539 3289